ISRAEL IN PROPHECY
ISRAEL'S RICHES
The Bible tells us in the end days that Israel would become rich, rich in resources and other means. Spiritually and materially this place is the center of the world for many reasons.
The western nations have been the rich resources of the world for millenniums. Under many Kings & Queens these nations ruled with an iron fist, over Israel leaving it with very little and it's people with even less. But as the prophecy in the Bible tells us this would change!
These are the days in which GOD spoke of when it speaks of Israel and its riches, let's take a look;
Most of Israel's riches has been brain power!
In October of 2011, Intel reached a deal to acquire TELMAP, an Israeli-based navigation software company. Although the purchase price was not disclosed Israeli media reported values around $300-$350 million dollars.
Other companies such as banking, chemicals, military corporations and aircraft, along with many semiconductor and technological companies bring Israel's net worth into the trillions and trillions.
Inventions which originate from Israel stem from chemistry, physics, optics, medicine, economics, biotechnology, theoretical computer sciences, computer advancements, but to gain a better perspective I want to actually name a few….
PillCam
SanDisk/Disk on a Key-Public Storage Device
Netafim-Drip Irrigation
Hazera Genetics-Cherry Tomatoes
Better Place-Electric Car Grid
Ormat Technologies
World's First Solar Windows
Epilady
3G Solar
Mobile Eye
Leviathan Energy
Rav Bariach Security Doors
BriefCam
GridON
TACount Microbiology
Solaris Synergy
HydroSpin
Mazor Robotics
Optical Heartbeat Monitor
Like-a-Fish Air Supply Systems
WatchPAT Sleep Apnea Diagnostics
Elya Recycling


According to the United Nations, the nation of Israel is agriculturally most efficient in the world, all the while Israel in terms of natural resources had very little.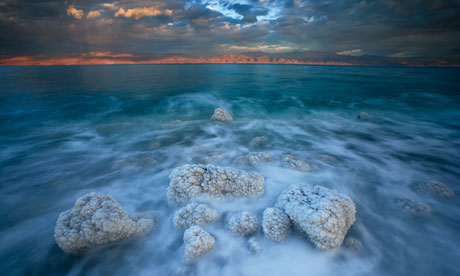 But, now we know that the Dead Sea Salts, five different ones are used in a wide range of industrial functions, are worth a whopping 14 trillion dollars!
In the last two years, Israel has discovered the largest natural gas resource in the last ten years put together, with the sum of 30 trillion cubic feet. And even still five miles below this in the Mediterranean Sea, only 65 miles off the coast of Haifa, Israel…this is in the tribal area given to Asher…has been found to have at least 2 BILLION barrels of oil.
In all of Israel's last 63 years, it has been a net importer of its needed resources but now this is changing! Using back-handed means to gain oil for their necessities, was a typical day but now since the discovery of LEVIATHAN GAS DRILL, ISRAEL…this is a game-changer. I want to take note as the name of this BEAST. Does the Bible prophetically tell us about this?
The Bible speaks of Leviathan as a SEA MONSTER. In demonology it specifically says it is one of the seven princes of Hell.
JOB 41:1-34
Is this part of prophecy when Job tells us in verse 6; WILL TRADERS BARTER FOR HIM? WILL THEY DIVIDE HIM UP AMONG THE MERCHANTS?
Yes, it speaks of a monster, but does this not give one something to ponder?
Found by ZION OIL & GAS and NOBLE OIL, have discovered not only the largest oil discovery in history, but also the largest natural gas discovery in several decades.
So, not only is Israel becoming energy independent but also a major energy exporter!
So this defines the Scripture which has left many Bible scholars dumbfounded for centuries…
EZEKIEL 38:13
Art thou come to take a spoil? hast thou gathered thy company to take a prey? to carry away silver and gold, to take away cattle and goods, to take a great spoil?

Motivated by a hatred for the Jewish nation, but also by a desire for great spoil….there are nations around the world which want Israel wiped off the map. But, GOD will not allow this!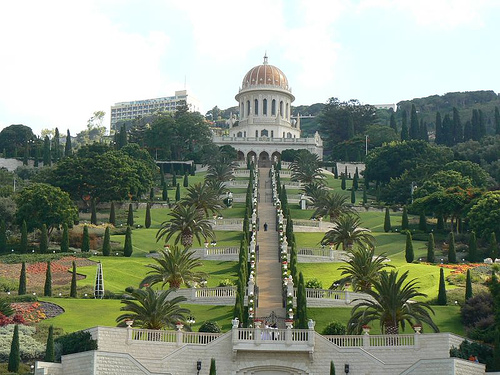 TEN REASONS TO INVEST IN ISRAEL
http://seekingalpha.com/article/202332-10-reasons-to-invest-in-israel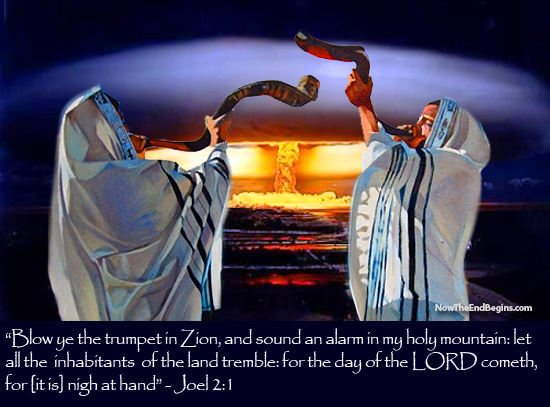 WORLD AWAKENING
There are over 300 specific predictions in the Bible of the 1st coming of the Lord, Jesus Christ-but there are also 8 times that many of the prophecies of the 2nd coming!
The Bible had been translated into 3850 languages-this is 98.5 % of the population
Over 125,000 people are saved every 24 hours!
42 million new believers every year.
2.3 billion (Christians) 4.9% growth rate annually
1.3 billion followers (Islam) 2.6% growth rate annually
Born Again Annual Rates;
1430 A.D.—1 in 99 born again
1790 A.D.—1 in 49 born again
1940 A.D.—1 in 32 born again
1970 A.D.—1 in 19 born again
1980 A.D.—1 in 16 born again
1986 A.D.—1 in 11 born again
TODAY—–1 in 8 (largest ever)
1 billion switching to a born again status in the next 12 years
One Response